The Art of Photography Retold: A Lecture Series
The Meredith Fine Craft Gallery is pleased to host a 4 part lecture series, The Art of Photography Retold.
Join us for a journey into the art behind the photography from the camera used to getting into "the zone".
All lectures will be held from 6:30 PM to 7:30 PM
at the Meredith Community Center located at 1 Circle Drive, Meredith, NH.
---
September 11
Darkroom Revelations: Film to Print – Making Craft in the Darkroom
Bonnie Edwards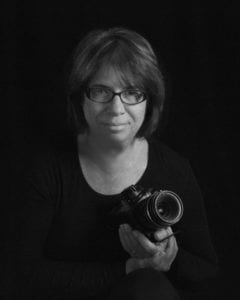 Bonnie Edwards is a career photographer, who started with managing a public relations and product studio in New York, and has been specializing in family portraits at her studio in New Hampshire for the last 20 years. She is currently working on a studio series of natural shapes and colors, where the resulting black & white print is colored with transparent oils.
Bonnie will discuss her background as a photographer and why she still uses a darkroom. She will explain the process of creating photos in the studio and applying the old fashion technique of hand coloring to her prints. You will be informed about the photographers choice for visual meaning and about the value of prints and how to tell what is good and what is not.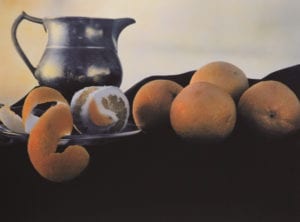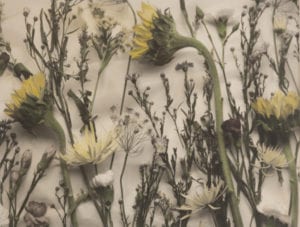 ---
---
JOIN THE LEAGUE LEAGUE HEADQUARTERS

OUR MISSION: The mission of the League of NH Craftsmen is to encourage, nurture and promote the creation, use and preservation of fine contemporary and traditional craft through the inspiration and education of artists and the broader community.
Sitemap. © League of NH Craftsmen. Website Design by Sullivan Creative.