WHAT'S NEW
If you are interested in any of the pieces listed here, or any items featured throughout the website,
please feel free to call the Meredith Fine Craft Gallery at (603) 279-7920.
---
Fiber Art
by Candace Crawford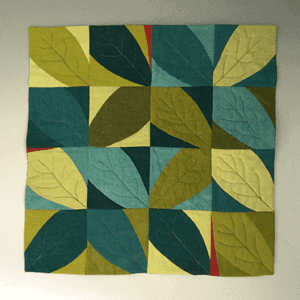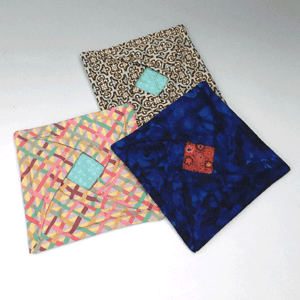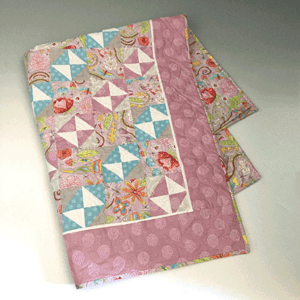 ---
Fiber Art
by John Scott
---
Fiber Art
by Luanne Meader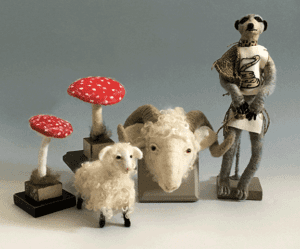 ---
Metal Art
by Michele Lee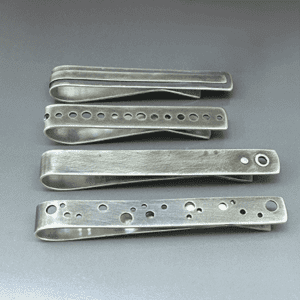 ---
Wood Art
by Stephen Barlow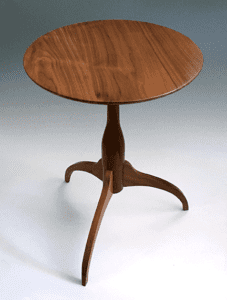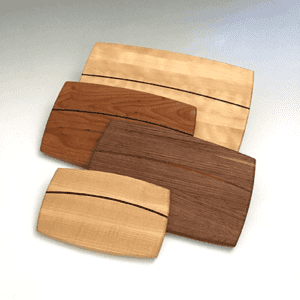 ---
Glass Art
by Jordan Korsen
---
---
JOIN THE LEAGUE LEAGUE HEADQUARTERS

OUR MISSION: The mission of the League of NH Craftsmen is to encourage, nurture and promote the creation, use and preservation of fine contemporary and traditional craft through the inspiration and education of artists and the broader community.
Sitemap. © League of NH Craftsmen. Website Design by Sullivan Creative.