WHAT'S NEW
If you are interested in any of the pieces listed here, or any items featured throughout the website, please feel free to call the Meredith Fine Craft Gallery at (603) 279-7920.
---
Woodworking
by Harvey Brotman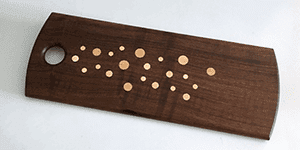 ---
Intarsia
by Duane Martin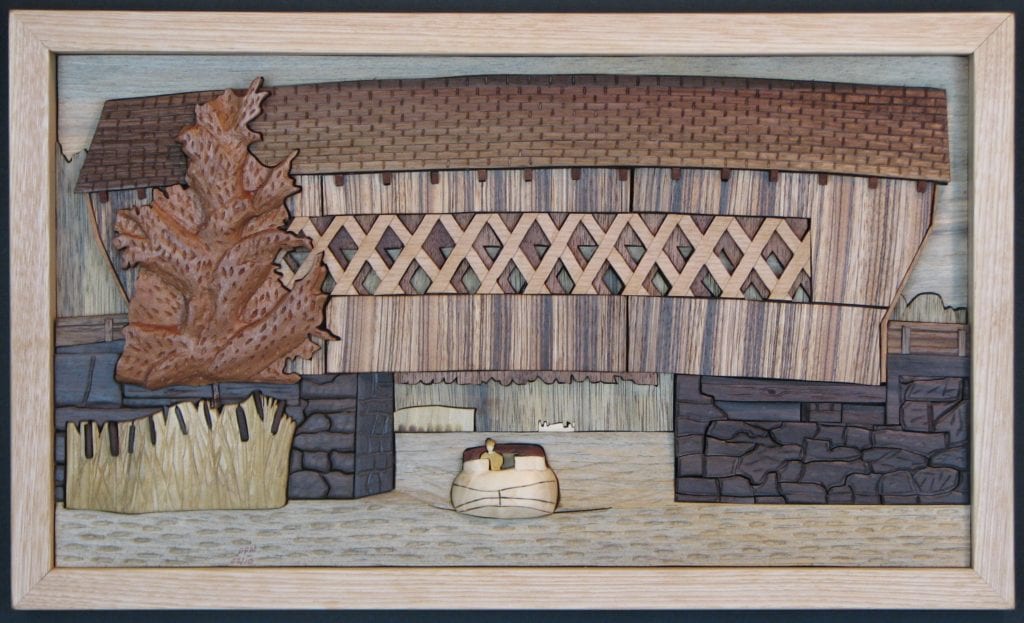 ---
Embroidery Art
by Shari Boraz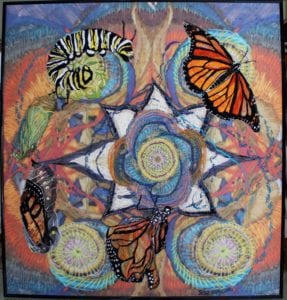 ---
Calligraphy
by Adele Sanborn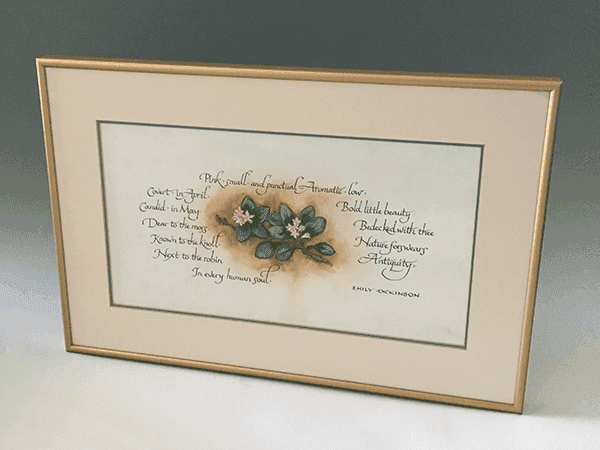 ---
Greeting Cards
by Adrienne Ginter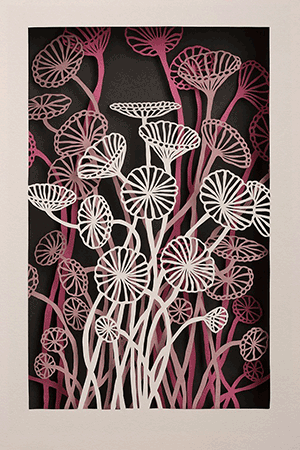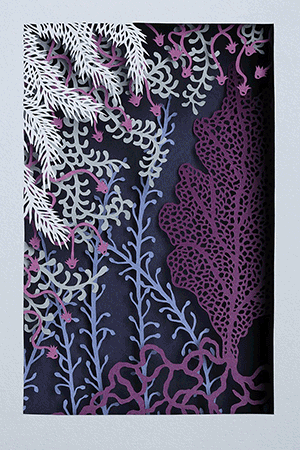 ---
Fiber Arts
by Carol Babineau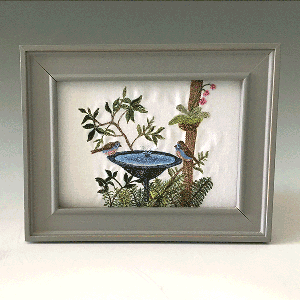 ---
Jewelry
by Cheryl Kumiski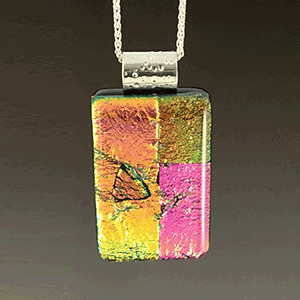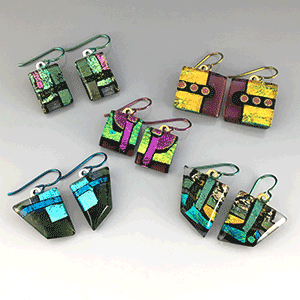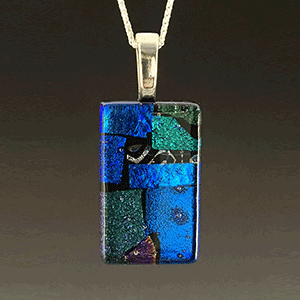 ---
Pottery
by Connie Turin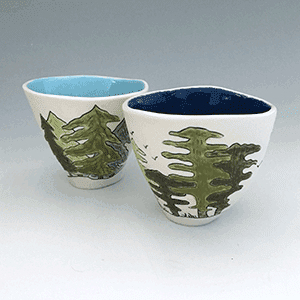 ---
Pottery
by Cynthia Cummings-Birch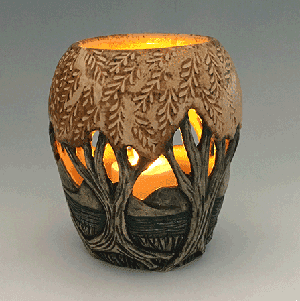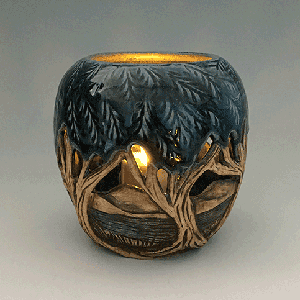 ---
Jewelry
by Deb Fairchild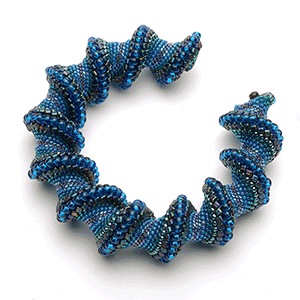 ---
Jewelry
by Luann Udell
---
Fiber Arts
by Marie Wiggins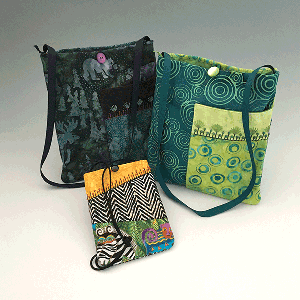 ---
---
JOIN THE LEAGUE LEAGUE HEADQUARTERS

OUR MISSION: The mission of the League of NH Craftsmen is to encourage, nurture and promote the creation, use and preservation of fine contemporary and traditional craft through the inspiration and education of artists and the broader community.
Sitemap. © League of NH Craftsmen. Website Design by Sullivan Creative.